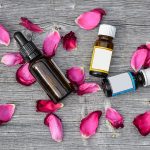 Are you suffering from eczema? How about psoriasis? Are you tired of trying ways to stop these skin problems because none of your treatments worked? Psoriasis and eczema are both itchy, ...
Continue Reading →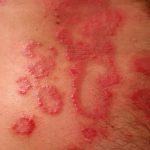 Have you ever struggled with eczema? What are the things you tried to treat it? Did they help or not? Eczema is a term used for a group of medical conditions that cause the skin to ...
Continue Reading →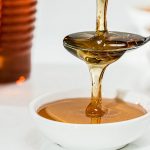 How much do you like honey? Over the years, people use honey for cooking, baking, and sweetener. But do you know back then, its main use is for medicine? Honey has been since the beginning ...
Continue Reading →