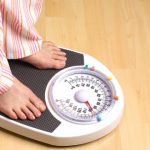 Being too fat or for a nicer term being too overweight is definitely unhealthy.  When the body is too heavy the whole body has to work harder. There are many people who want to reduce ...
Continue Reading →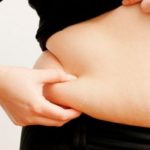 There are a lot of dietary supplements available in stores, they can be seen on the internet, in newspapers and magazines. Most of these are not safe and may cause different negative ...
Continue Reading →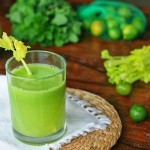 When you enjoy fresh fruit juices they do much more than giving you that amazing sweet taste. They also replenish your body with daily nutrients. You can enjoy them any time of the ...
Continue Reading →