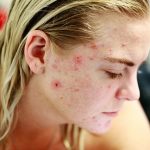 One of the most common skin problems that people of all ages encounter are pimples. When someone has a breakout, they usually want to get rid of their pimples fast. Are you one of those ...
Continue Reading →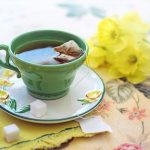 Having a hard time removing your pimple? What are the things you've tried to treat your pimples? Are they effective? Pimples grow when the pores in your skin is block by oil and dead ...
Continue Reading →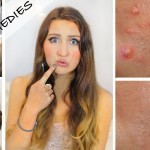 It doesn't matter if you're a teenager or an adult, if you have pimples or acne, the only thing you want to do is get rid of them.  Having this issue can very hard on anyone's ...
Continue Reading →