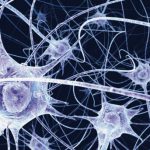 Dopamine plays a big role in humans. Some of it's functions are in movement, memory, attention, sleep and learning. Low dopamine level can be a cause or can result to several ...
Continue Reading →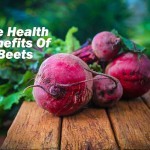 Beets are high in antioxidants and have been known to help treat leukemia.  This red vegetable is packed full of nutrients that help rejuvenate our bodies, but that's just the ...
Continue Reading →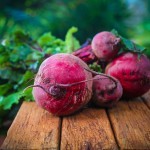 Beets contain a lot of antioxidants and many health benefits.  So much, that it even has the 'big guys' are researching and finding new ways to harness the power of the ...
Continue Reading →