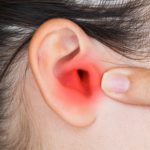 Have you ever suffered from swimmer's ear? What remedies have you tried to treat it? Swimmer's ear (otitis externa) is typically a bacterial infection of the skin of the ...
Continue Reading →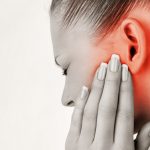 Earaches and ear infections can be caused by different factors. Cavities, sinus infections and earwax are some of the examples. It can be very uncomfortable and can cause a lot of discomfort ...
Continue Reading →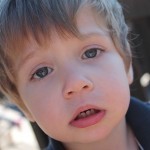 Ear infections can be a cause of bacteria or viral infection in the ear and it can be painful if not treated immediately.  If it's happening in your child's ear and you're ...
Continue Reading →