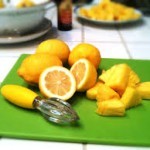 There is a connection between body pH and numerous diseases and infections. Health conscious individuals understand that keeping the pH of their body alkaline is extremely important!  ...
Continue Reading →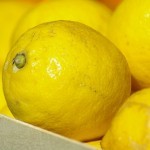 Lemons are a miraculous fruit with tons of health benefits.  If you're not eating the rind, then you are for sure missing out on majority of the health benefits. We're ...
Continue Reading →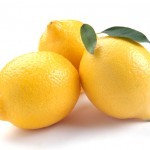 Although lemons test acidic, they are actually alkalizing to the body.  This beautiful brilliant yellow fruit is something you should be consuming everyday, it earths natural medicine ...
Continue Reading →