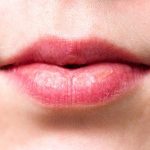 Our lips could be prone to peeling, flaking and dryness as they are unable to produce their own moisture. During the cold season, chapped lips tend to increase. People can have chapped lips anytime of the year, but it can get worse during the cold, winter season. So, ...
Continue Reading →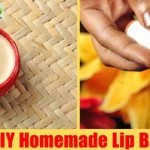 Lip balms are often used to treat chapped and dry lips.  There's nothing better than making your own lip balm, not only do you know what's all in it, but it's actually ...
Continue Reading →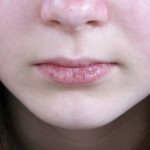 Chapped lips are very common, especially in the colder months. There are a lot of factors why people get chapped lips and sometimes it's the product they are using. Some other ...
Continue Reading →