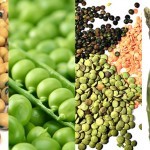 Protein is very important in our body and very essential to keep our muscles strong. We also use protein to build and repair tissues. Protein also helps us to make enzymes, hormones, ...
Continue Reading →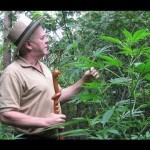 There are a lot of natural alternatives and cures for cancer that we can read, see and hear from different sources, and cannabis is one of these natural alternatives that is believed ...
Continue Reading →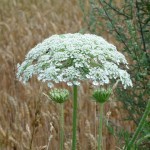 Even thought it might look like a pretty harmless plant, it definitely is harmful to anyone that touches it.  Not all plants we see in the wild are harmless and it's important ...
Continue Reading →