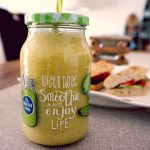 Cauliflower is naturally high in fiber and B-vitamins. It provides phytonutrients and antioxidants which help protect our body against cancer. Cauliflower is considered a superfood ...
Continue Reading →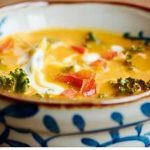 Winter is coming and stew is one of the best choices to make on a cold night. Making something that is warm and full of ingredients that are super amazing for our health and immune ...
Continue Reading →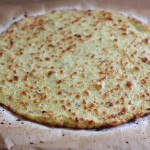 Pizza is an extremely popular meal across the world.  It really is so super tasty, that it's hard to resist eating it!  That's why in every small town to a large city, ...
Continue Reading →