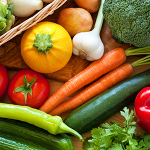 Vegetable, vegetables, vegetables…you're mother always told you to eat your vegetables.  Well, let us be the first to tell you she was right! Vegetables are leading when ...
Continue Reading →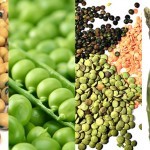 Protein is very important in our body and very essential to keep our muscles strong. We also use protein to build and repair tissues. Protein also helps us to make enzymes, hormones, ...
Continue Reading →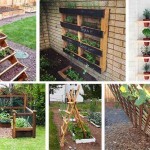 If you are looking to try something new for your garden and you want to make more space, vertical gardening is a great option for water-saving and air-purifying.This is the best gardening ...
Continue Reading →