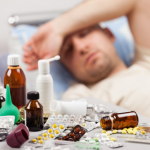 The next time you get a cold or the flu, remember this: It's better to allow the cold or flu to run it's course while you get plenty of physical and emotional rest than ...
Continue Reading →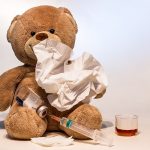 Having a runny nose? Not feeling well often? These are signs that you're having colds and flu. Let's know more about them so that it can be avoided and stop.  Having illness and ...
Continue Reading →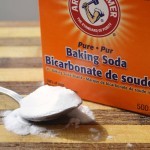 Baking Soda has been known for its amazing health benefits. In 1922, people knew about this inexpensive way to avoid colds and flu but it's been forgotten by our modern society. So ...
Continue Reading →