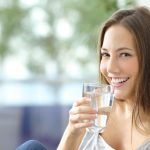 Would you like to have a glowing skin the natural way? Are you tired of trying products to make your skin look healthy yet aren't effective? Thanks to technological advances, ...
Continue Reading →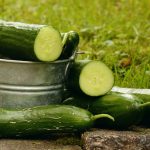 Are you longing to have a glowing skin? How about a healthy long black hair? Did you know that cucumbers could be the solution to your skin and hair problems? Cucumber eliminates toxins ...
Continue Reading →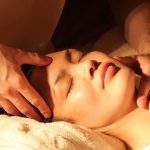 Oily face? Dry skin? Acne? Are these some of your skin problems too? You are not alone. There are others who experience the same problem. But, don't worry! We've got something ...
Continue Reading →