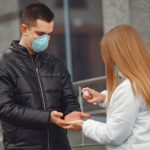 Do you always wash your hands? How often? Whenever you're out, how do you keep your hands clean? Cleaning your hand is one of the best ways to stop the spread of germs, virus and ...
Continue Reading →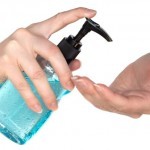 Babies' toys are extremely dirty! Bacteria and germs are all over the place where our child play and especially the toys they play with. It is important to keep not just the place ...
Continue Reading →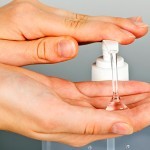 Hand sanitizers (not to be confused with antibacterial soaps) are now found everywhere. Perhaps you even carry a small bottle with you when you're on the go? Or maybe you use the ...
Continue Reading →