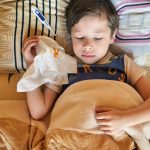 We always want to make our kids to feel better, especially if they are a bit under the weather. When the temperature start to get colder, cough and colds start to kick in high gear. While ...
Continue Reading →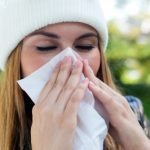 Do you always suffer from runny nose? What treatments have you tried to stop or prevent it? Runny nose is a condition where the nasal cavity is filled with a significant amount of mucus ...
Continue Reading →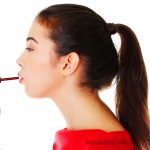 There are a lot of simple tricks that you can do to help you have better health. Some of these are simple, most people don't even realize the health benefits that they can get ...
Continue Reading →