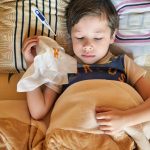 We always want to make our kids to feel better, especially if they are a bit under the weather. When the temperature start to get colder, cough and colds start to kick in high gear. While ...
Continue Reading →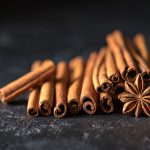 Body aches, pains, soreness, and tenderness can affect one, two, or many parts of the body. It also may feel like your entire body is painful or tender to the touch. The flu is one ...
Continue Reading →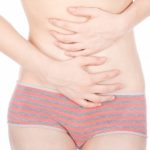 Have you ever notice sudden or repeated lower abdominal pain? How frequent was it? Lower abdominal pain can indicate a series of problems. Actually, all women do experience it from ...
Continue Reading →